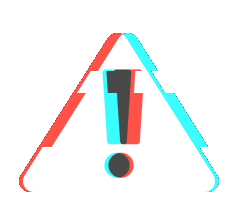 Shot on iPhone 8.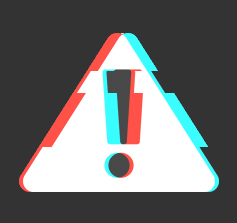 PhoneGlitch.
WARNING: PhoneGlitch will deteriorate your images.

Once PhoneGlitch is installed, you will find your precious memories pixelated and glitched beyond recognition. Use sparingly. Keep away from little children.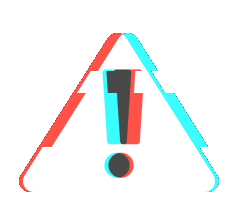 Shot on iPhone 8.
PhoneGlitch Features:
Glitches
Phone glitches, pixelations & light leaks
Filters
20 different color filters
Sharing
Share your glitches or save them to your camera roll
Error 502: page corrupted.
Sorry, there is a problem with this page.
Please scroll on and pretend this never happened.